Angela Kay Brown
Every day is a blessing
Hello! I'm Angela Kay Brown. I'm a 30 year career nurse that became increasingly interested in leading a more healthy and natural lifestyle. A friend introduced me to essential oils which led to me to a new community, one based on a more healthful living style. Yoga, Meditation, Reiki and so much more! I am here to support your Wellness Journey.
I'm a Yoga Teacher, Adventure Seeker, Nature Lover, Educator and so much more!
I'd love to support you on Your Journey to Health and Wellness! Reach out and lets start this adventure to Wellness.
I look forward to working with you!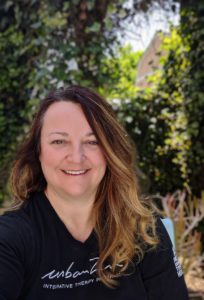 Not only do you get direct access to the world's most therapeutic, valuable and widest variety of essential oils {and products!} but you also get them at 24% off retail price. There is no monthly or quarterly spending minimums and you are not required to "host parties" – all you need to do is enjoy those oils! I hope you've enjoyed browsing the site and learning about Essential Oils! Young Living has been around for 20+ years and is the only company to own their own farms. From Utah to Ecuador to France and beyond, Young Living is investing in the world and in you! This company and our team has so much to offer When you're ready, click the button to the right to sign up and get started on your journey to wellness : )